Detroit-based automotive consultancy and technology firm has contributed more than $50,000 to endowment fund to date; gifts are helping to narrow the diversity gap in STEM careers, will create a self-sustaining scholarship fund.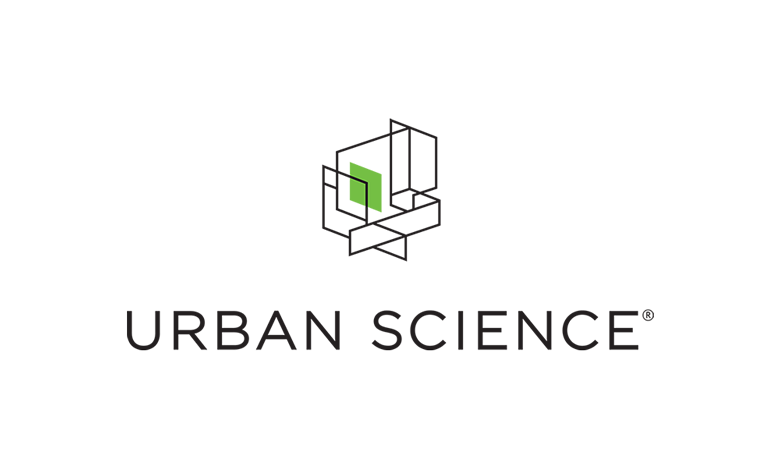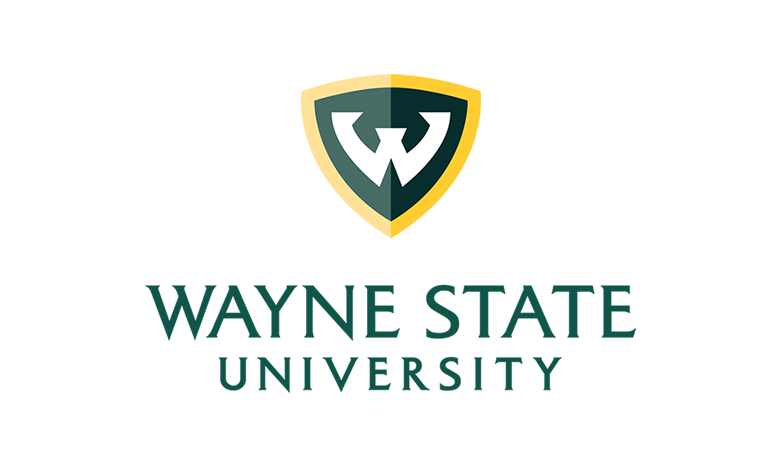 In honor of Black History Month, Urban Science recently announced its latest gift to Wayne State University (WSU) – a $26,000 endowment to continue to fund the Urban Science National Society of Black Engineers Endowed Scholarship, which the company created to provide scholarships to WSU College of Engineering students who are members of the National Society of Black Engineers. Urban Science created – and continues to fund – this endowment to expand its commitment to narrowing the diversity gap in science, technology, engineering and math (STEM) careers by creating new educational and job pathways for underrepresented talent in Detroit and beyond.
Our company's continued contributions to the fund – totaling more than $51,000 to date – earn interest each year. The money gifted is never spent, rather, the interest earned annually is used to fund scholarships for recipients in the short and long term. This fund will become self-perpetuating through Urban Science's continued support and will eventually fund scholarships solely through annual interest earned. Urban Science will continue to fuel the endowment through additional gifts until then.
Full-time students who are in good academic standing at the WSU College of Engineering and members of the National Society of Black Engineers are eligible apply for scholarship awards here until February 28, 2022. Recipients can use awards for books, fees and on-campus room and board expenses.
This announcement comes weeks after our company announced its expanded commitment to The Engineering Society of Detroit's Girls in Engineering Academy, which helps metro Detroit girls forge new avenues toward rewarding STEM careers they may not have known about – or had access to – otherwise.
We look forward to seeing all that our well-deserving scholarship recipients will achieve, and we look forward to working alongside them to invent a better future through the power – and spirit – of innovation and entrepreneurism rooted in diverse, equitable and inclusive opportunities in STEM careers in the Motor City and beyond.
We'll share more information about the impact of this endowment soon. In the meantime, we encourage you to learn more about the WSU College of Engineering and the National Society of Black Engineers WSU Chapter.
---
About Urban Science
Urban Science is a leading automotive consultancy and technology firm that serves automotive original equipment manufacturers (OEMs) and dealers, and the advertising technology companies that support them, around the world. Headquartered in Detroit and operating in 21 office locations globally, Urban Science taps the power of its science – and its unrivaled data, solution offerings and industry expertise – to create clarity and business certainty for clients in even the most chaotic market conditions. Visit UrbanScience.com for more information about how Urban Science helps automotive manufacturers and dealers gain competitive edges by taking the guesswork out of critical business decisions, and in turn drives improved efficiency and profitability industrywide.
---
About Wayne State University
Wayne State University is one of the 50 largest public universities in the United States and is the most diverse student body in Michigan. It was founded in 1868 and is located in Detroit, Michigan's largest city. Nationally recognized for research, Wayne State is home to nearly 25,000 students, including nearly 2,500 international students from 70 countries. The College of Engineering has more than 130 full-time faculty, who are internationally renowned inventors, researchers, professors, and pioneers.